A powerful tool for Cloud distribution and management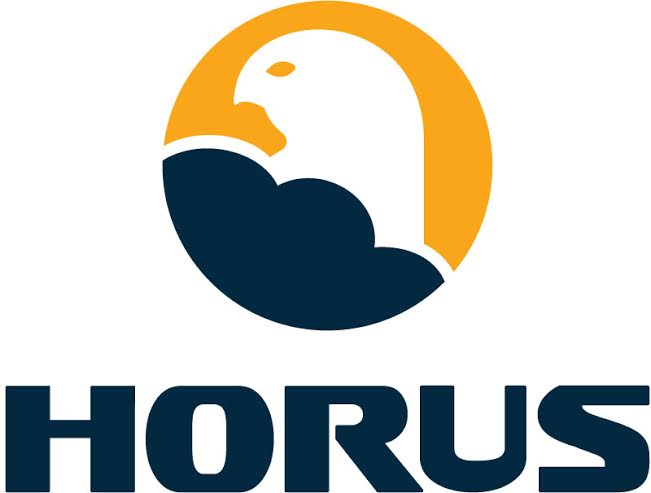 Zertico helps your company to expand its market with SoftLayer.
Do you have a distributor BAP account in SoftLayer and wish to expand your business through your resellers?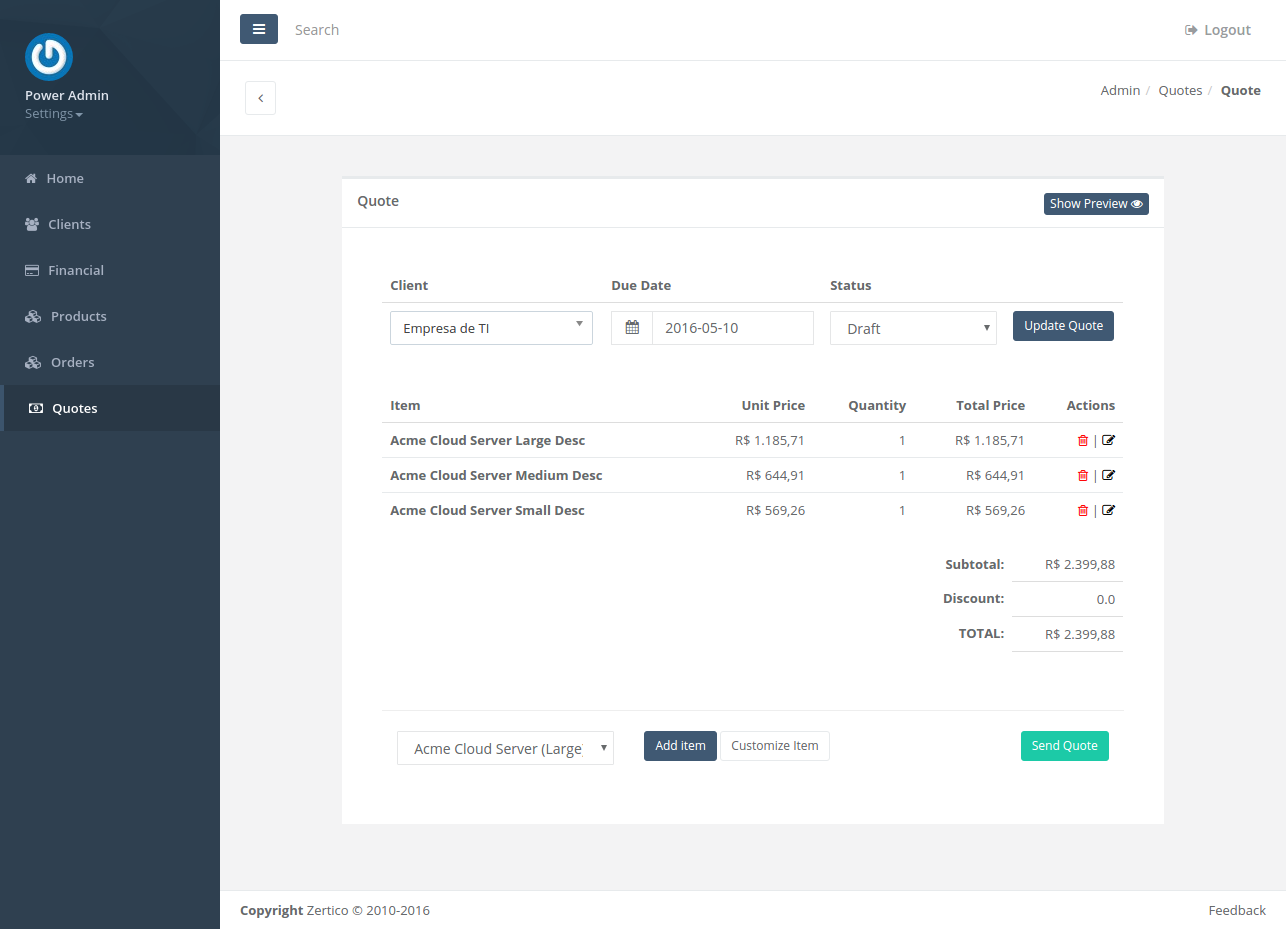 Cloud Services Distribution
Zertico can help you in this process. We have the best platform to create resellers, integrated to your SoftLayer account.
On Horus, it is possible to perform Cloud services distribution through a simplified way, allowing accounts creation and management to several resellers, with many levels of permissions
Manage your resellers, have receipts and payments control, manage all your infrastructure, provide other products and services aggregated to SoftLayer services, allow charging on the desired currency, automating conversion and support to each country taxes.
Plans creation and portfolio management
In an automated manner, allows access to all resources offered by the service provider associated with the distributor, to offer Cloud Services, customized plans creation, as well as virtual servers inclusion, bare metal, and all portfolio offered by your business partners.
Strenghten the alliance with your resellers increasing growth opportunities including SoftLayer products in your business ecosystem, with a panel totally in the White Label format, allowing customization, with your brand, logo and colors, appart from the integration possibility with services of each reseller, allowing sale of several products and services.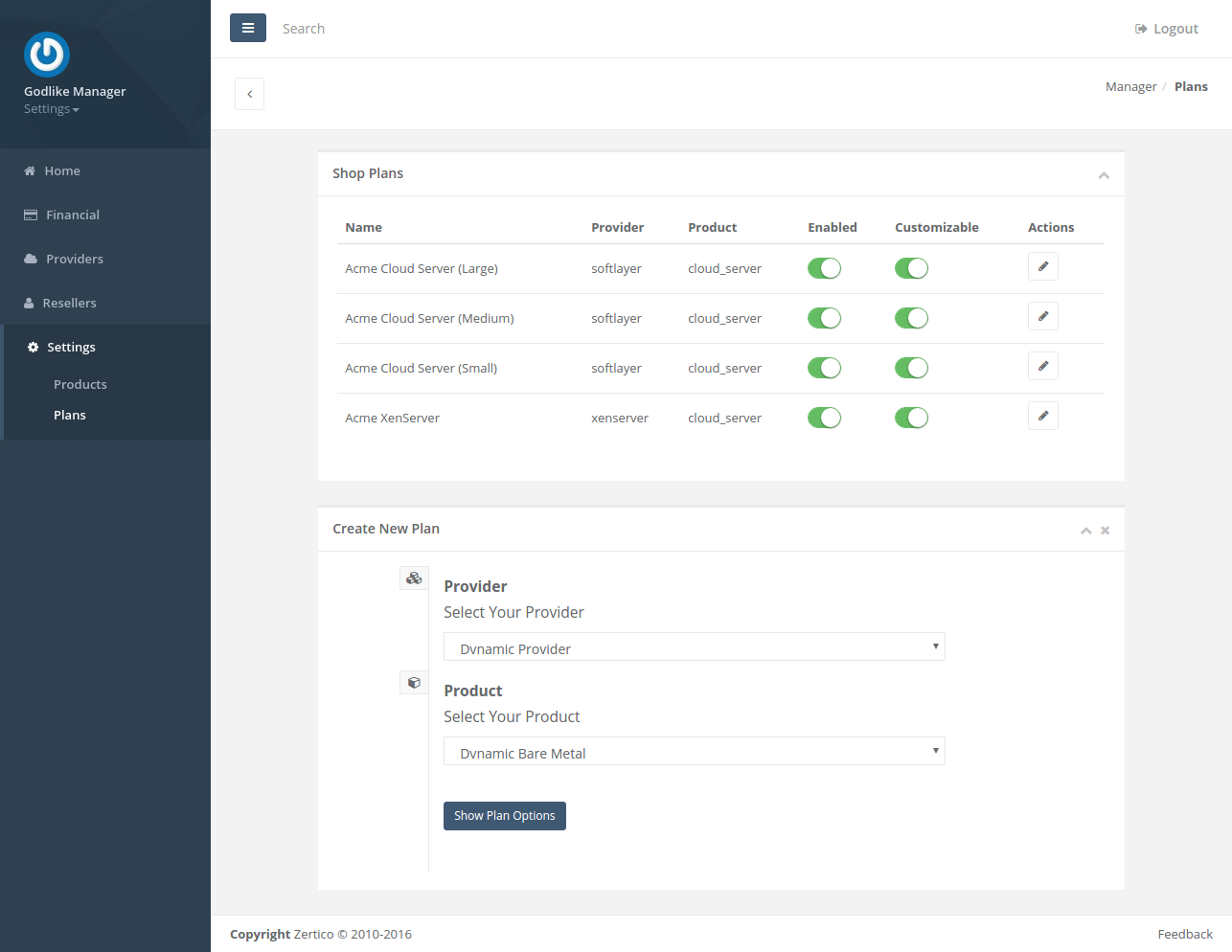 Would you like to know more about the system? Contact us
Deliver IBM Cloud to Your Resellers:
Including the SoftLayer portfolio to your resellers, you are automatically offering the high-tech Cloud Computing, increasingly demanded for its benefits, like cost-cutting and convenience.
Easy to create your resellers chain
We have the best tool to distribute SoftLayer easily and without complications. Resellers will have access to a high and totally friendly panel, to create stores, perform billing, increase Cloud Computing offer, strenghtening more and more your partners network.
Total control of your resellers
On the distributor panel, it is possible to manage the SoftLayer Cloud Serves pillar, gathering all information needed to your business.
Language at your choice
Horus allows distributor management and resellers creation and stores in 3 languages: Portuguese, English and Spanish. Have a global reach and increase your income.
Support to several currencies tributation
Configure each reseller according to its country and currency to be charged. Hassle free, support all taxes related to the sale of each country and perform the conversion to the desired currency to charge, in a simple and automated way.
Constant Software Improvement
Zertico provides periodically updates on Horus, automatically, with a team developing and aggregating more and more features for better management and automation of Cloud Services.
Do you want to expand your market offering SofLayer through your partners and resellers?
Zertico is the Brazilian company with the highest knowledge about SoftLayer, and we can help you to strengthen your business
Get in touch