Cloud Servers
Discover the advantages of this solution for your business.
SoftLayer Servers
Get the most out of what the cloud computing can offer. Whether virtual servers, with total flexibility and available in just a few minutes or robust bare metal to develop your projects, here you find the best solution to your business.
Have control of your infrastructure, hiring per hour or month, according to your demand and need.
In simplified Form
Access your panel and know the monthly cost of investments in servers. Customize your virtual or bare metal server, and it will be available in minutes. Hassle free, because this is Cloud Computing, facility and practicality.
Make changes in your server settings always you need, with total flexibility, paying only what you need and use.
Hire right now your SoftLayer - IBM Server
High-level performance
Hourly or monthly hiring
Servers for backup and storage
Data Center in more than ten countries
Customized Configurations
Several operational systems
Scalable as demand
Your virtual environment
Do you need help? Contact us
Enjoy all benefits of using Cloud Computing
You had an application or system and got to know that it is all easier, simple and low cost if placed in the Cloud, with no need for complex and expensive physical servers, but can't even imagine how to start doing that?
Here on Zertico, you can count on a team highly skilled when it comes to it, which will give you orientations about the needed configuration to answer rapidly, simply and safely your demand, and in a few clicks, you server will be active.
Zertico assists you to launch your application, system, e-commerce, regardless what is your project in a robust cloud architecture, working in a practical and efficient way.
Troubles like configuring your server, pay using dollar, technical questions which need the knowledge about foreign languages, are solved with just a few clicks.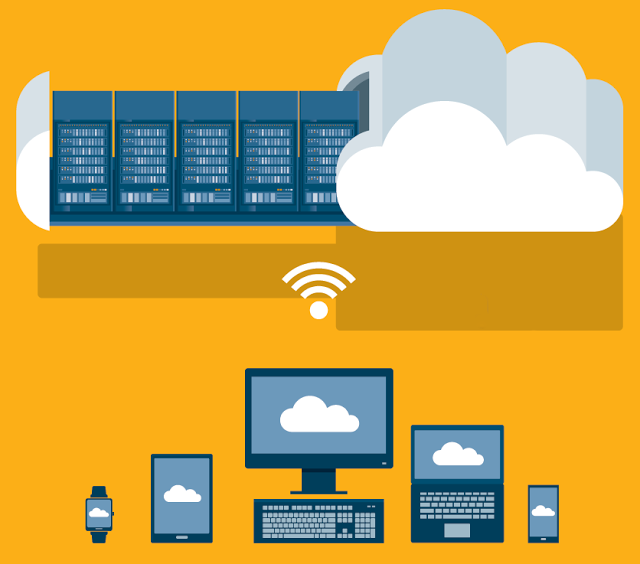 Cost-cutting
Pay only for what you use. The Cloud technology allows hiring only the settings required to answer your demand, thus avoiding investing your money in idle resources.
Flexibility
It is not necessary to set up an IT structure to keep your applications in the air. With remote servers, you have access anywhere, anytime.
Technologic Reality
Nowadays more and more the word Innovation is heard, and the Cloud Computing came to facilitate the life and businesses of all society, with the philosophy that less is more. Less idle resources in your project, less cost, more profit!
Do you want to know more?
Zertico can help you structure and manage your cloud structure
Get in touch