Special Projects
Do you have some particular project, which will demand the Cloud Computing usage?
Developing a project and structure in the cloud requires some details, which only an expert technical team will be able to create the best structure, optimizing the server usage, with security and costs optimization.
Here on Zertico, We have been working with Special Projects, where the client introduces his idea, we analyze the project complexity and produce the best solution to optimize the Cloud Server usage.
Special Projects Steps
We make the best architecture and monitoring of your project, from the idea to the results delivery.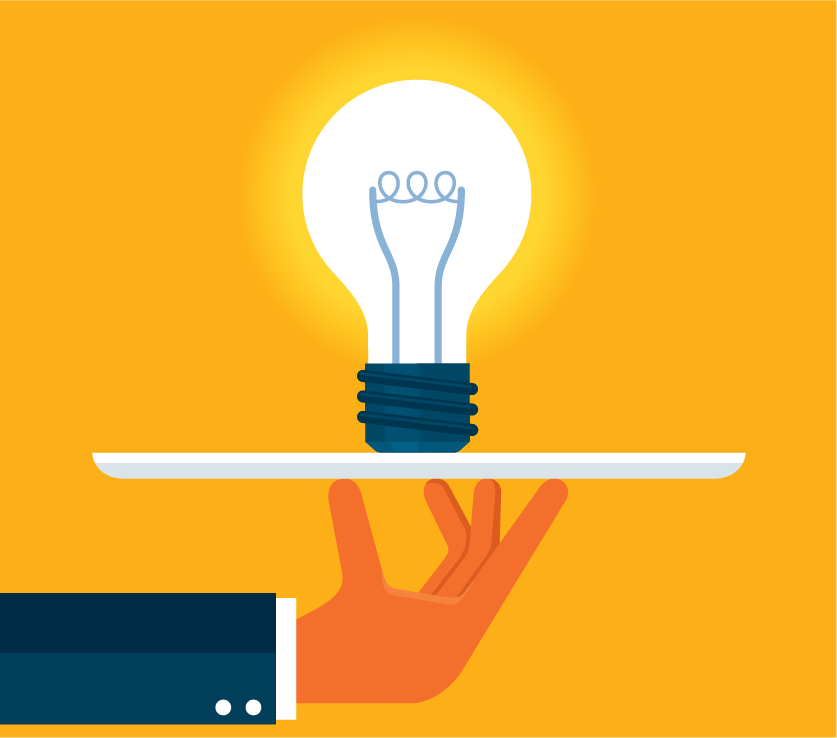 Initial Idea
The Client gets in touch with us, introduces his project and ideas. The Zertico team of technicians meets the interested company's team, and they bring up all the necessary requirements for the proper behavior of the project.
Architecture Structure
The Zertico technical team maps all requirements brought up and sets up the ideal structure to the client's business, presenting the best solution for Cloud architecture and management.
Final Result
Then it is time to make it happen! Zertico performs all tasks needed for an excellent performance, monitoring the delivery of the proposed results.
Experienced with Cloud, SoftLayer Experts
Zertico takes part directly and actively of SoftLayer's collaborative development community (open source), that is why we are the most experienced and capacitated to manage your projects for SoftLayer/ IBM Cloud. Count on who understands the subject!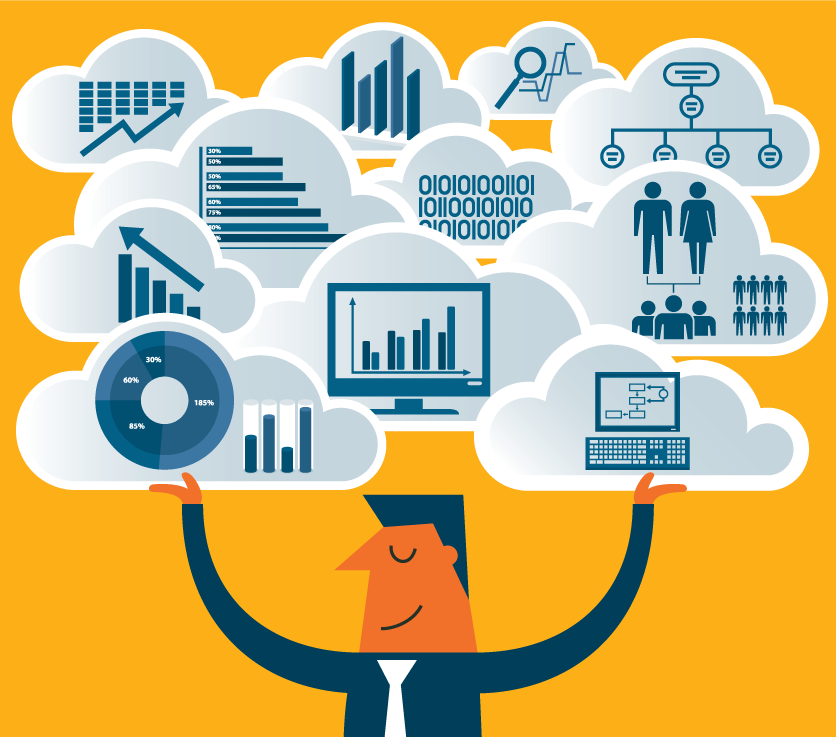 Do you want your Cloud projects with who understands about it?
Get in touch with us; we will have the best solution to your idea
Get in touch